about
We make an Impression on our customers by Innovating and reInventing the design & printing Industry so we can help our customers make an IMPACT!
At IMPACT Print and Promo Inc we hold ourselves accountable to the 4 "I"s

Impress
Every moment of every day is an opportunity to wow our customers, from initial contact to final product, we want our customers to be blown away with our customer service, quality, turnaround and competitive pricing.

Innovate
Why stick with the status quo? We want to disrupt the old, reinvent the stale and innovate constantly by tracking design trends, continually improving our knowledge through training, utilizing the most updated equipment available and always looking to be pioneers in our field.

Integrity
Our goal will always be to supply the best products and services for the most competitive price, keeping our customers informed every step of the way and being ethical, accountable and responsible.

Impact
We want to make a lasting impression on our community by being a trend-setter, innovator and influencer -a true IMPACT on our local market and the industry as whole.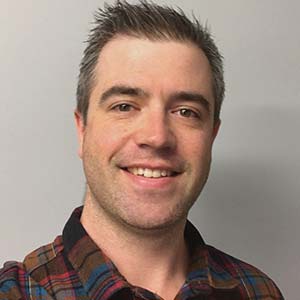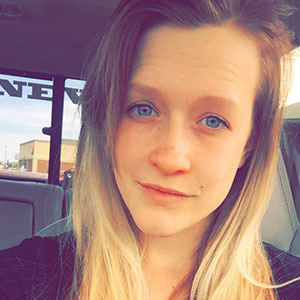 Chelsea Titschen
Assistant Manager
Industry Experience – 6 years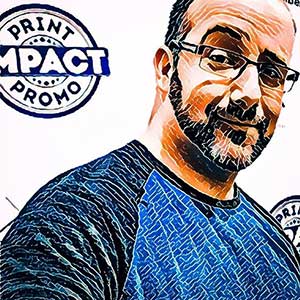 Joe Corner
Graphic Designer & Installation Specialist
Industry Experience – 12 years